Teachings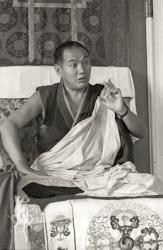 By Lama Thubten Yeshe in Cumbria, England
A teaching on non-duality excerpted from a commentary on the Manjushri Yoga Method.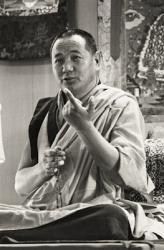 By Lama Thubten Yeshe in Madison, Wisconsin
"All existing phenomena, whether deemed good or bad, are by nature beyond duality, beyond our false discriminations."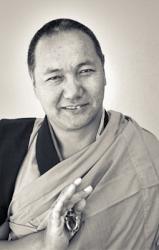 By Lama Thubten Yeshe in Lavaur, France September 1983
A talk by Lama Yeshe about integrating the experience of emptiness into our everyday life.